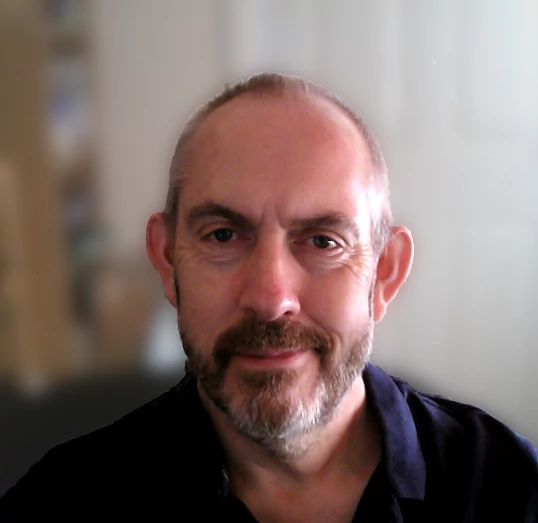 This is the personal blog site of David Williamson. I post here about topics relating to the IT consultancy that I provide through my company, Varilink Computing Ltd. I use the tag-line "Bringing people together in harnessing technology to solve problems and achieve goals" because that's what I enjoy most about what I do professionally.
To date, I have published technical articles in the following categories:
Antelope – formerly known as EOSIO, Antelope is "An open framework for building fast, secure, and user-friendly Web3 products and services"; see antelope.io.
Varilink Services – The suite of services such as backup, mail, WordPress website hosting, etc. that I have implemented for my company.
I welcome comments on my blog posts, especially constructive criticism. However please keep all comments on topic and professional.